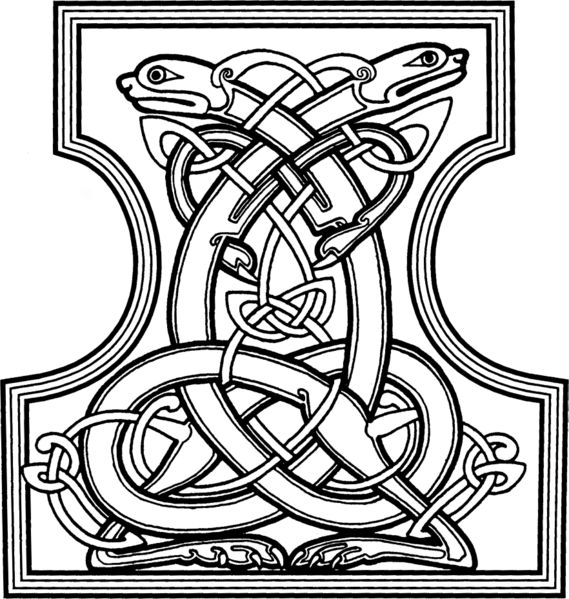 Ierne Irish Wolfhounds
Hello! And welcome to the web home of Ierne Irish Wolfhounds. We are a small, inclusive kennel near Raleigh, NC and we enjoy sharing our love and passion for this ancient and unique breed with those interested in learning. We are dedicated to preserving the correct type and functional beauty of the Irish Wolfhound.
Ch. Ierne's Aine Ni Fear Mor (Grandmother)
Ch. Ierne's Sorcha Ni Shirey, JC (Mother)
Ch. Ierne's Stella Artois (Daughter)
Ierne's La Folie (Daughter)
All three generations health tested, two generations CHIC certified
We have a strong commitment to health and longevity and have begun participating in the CHIC certification program with all our hounds, whether or not they will be included in our breeding program. We believe in order to have a comprehensive knowledge of the health of a breeding line you need to look at your pedigree horizontally as well as vertically, this means the health status of aunts, uncles and cousins must also be taken into consideration prior to breeding, not just Mom, Dad, or Grandma and Grandpa. If you are interested in purchasing any purebred dog regardless of breed, you should check out the Canine Health Information Center website and learn about CHIC certification. You can follow this link to learn more. http://www.caninehealthinfo.org/
If you're interested in an Irish Wolfhound as an addition to your family I would strongly recommend gaining knowledge about health concerns the breed is prone to by visiting both the Irish Wolfhound Club of America on the web and the Irish Wolfhound Foundation as well. If you click on the links the names of these organizations the links will take you to both of these sites. I encourage you to explore health and longevity and be prepared with questions once you visit a breeder.

I had wanted a wolfhound since third grade, when I discovered the breed in a 1940s breed book. It described the wolfhound as being of great size and commanding appearance, it also stated the heritage of the breed was lost in antiquity. I was a young girl in love with dogs, it sounded so romantic and I was hooked, from that day forward the Irish Wolfhound was the breed I wanted to one day share my home. I bought my first Wolfhound from a breeder in Kansas in 1991, she was from a puppy mill and though beautiful to me was not of good type or quality, however Kaila was my dream come true. We did attempt the show ring without much success, but she certainly made her mark on the coursing field, finishing her career as the number 7 hound in ASFA in the early 90s. We've had the luxury of owning many beautiful hounds since then... and I would like to share a few of them with you now, on these pages. If you too are interested in being owned and loved by this beautiful breed then please visit the website of our National Breed Club, The Irish Wolfhound Club of America to learn more. Please read up on this breed before making a decision, the IWCA will be there to help you. http://www.iwclubofamerica.org/
To contact us, email ierneiw@aol.com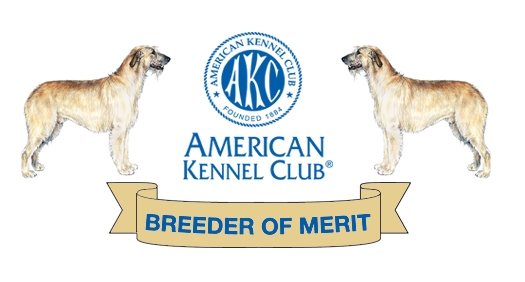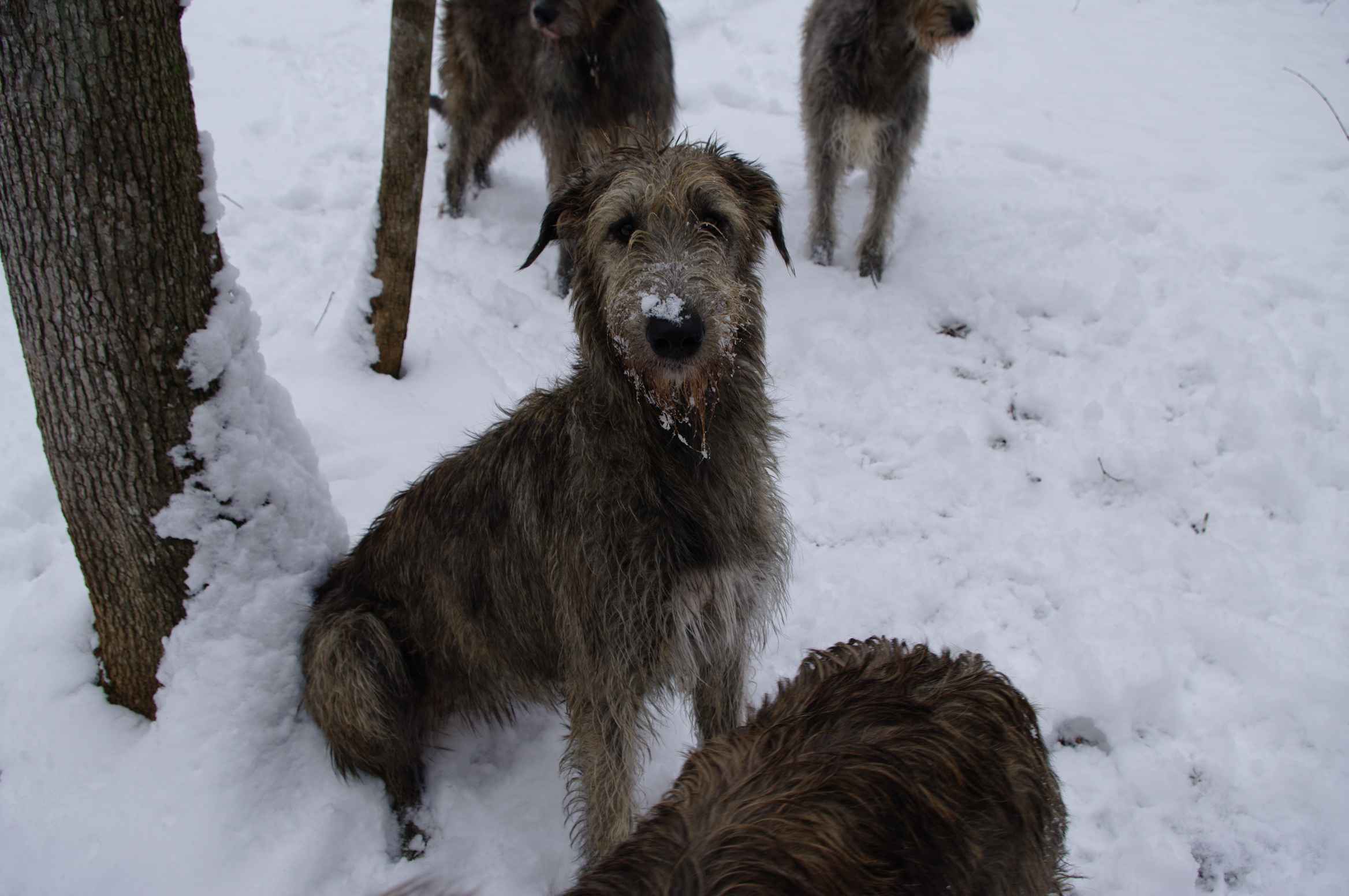 While on our way back from the Rocky Mountain Irish Wolfhound Association Specialty in 2009 we stopped in St. Louis to visit our good friends Carolyn Dean and Maureen McCreery. Carolyn graciously agreed to take the picture above of our three generations together. I want to thank both Carolyn and Maureen for their friendship and support over the years… I am a much better person for having known both of them. I love you guys!
Carolyn is the Editor in Chief of the IW World Magazine, you can see Carolyn's work and learn more about Irish Wolfhounds worldwide by visiting their website and subscribing at www.iwworld.com. The beautiful collars the girls are wearing were made for them by their loving Aunt Maureen and you can find similar collars for your own hounds at Carolyn and Maureen's online store www.fuzzywumpets.com. These have been the best collars, both durable and comfortable.